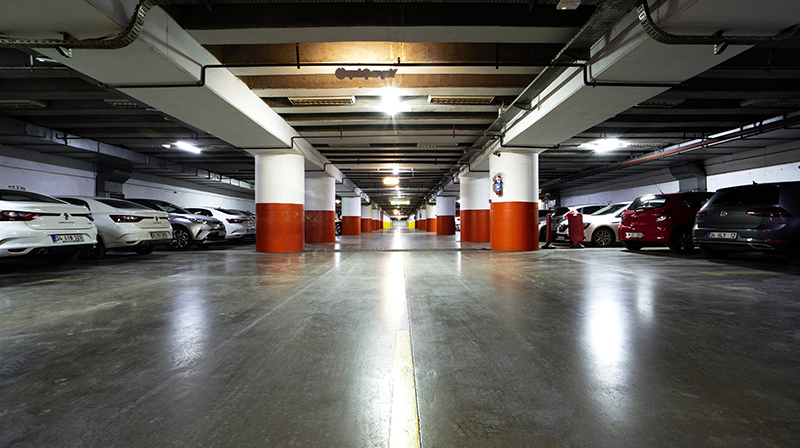 Our Gayrettepe Metro Car Park provides 24/7 service to our valuable customers in order for them to park their vehicles safely. Located on the lifelines of Istanbul transportation, our car park provides you with the opportunity of delivering your vehicle with confidence, and thanks to its location that has been carefully selected, our valuable customers can easily meet their health, entertainment, art, and business requirements in the vicinity without losing time in Istanbul traffic.
We provide our valuable customers with the opportunity of online booking for our Gayrettepe Metro Car Park through our website. You can easily complete your registration by selecting your desired car park and entering your name, surname, telephone number, e-mail address, entry and exit hours, and vehicle license plate number. Then, you can quickly complete your booking by making your payment online on the page opened.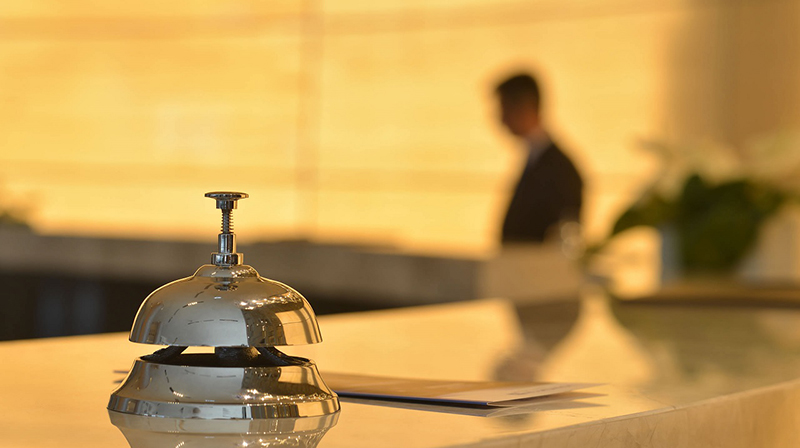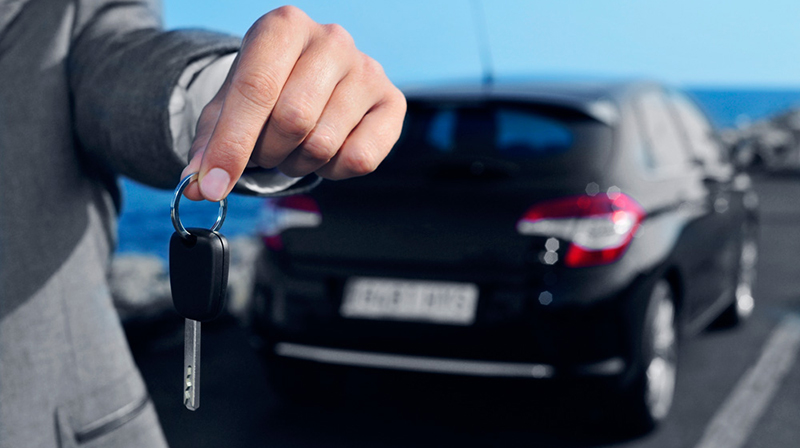 Even when we exceed our capacity in Gayrettepe Metro Car Park, we do not refuse our valuable customers.
If there is no place left in our car park, your vehicle is taken delivery by our personnel in return for a claim check and returned to the vehicle's owner again in return for the same claim check. In case the claim check is lost or is not on you, the vehicle's registration document is checked by comparing with your identity card and your vehicle is delivered accordingly. If the vehicle belongs to the company which you work for, you company is contacted and the vehicle is delivered after obtaining your company's approval. In the contrary case, the vehicle is not delivered taking into consideration the safety of both you and your vehicle.
As Gayrettepe Metro Car Park, we carefully perform interior and exterior wash of your vehicle by applying foam products.